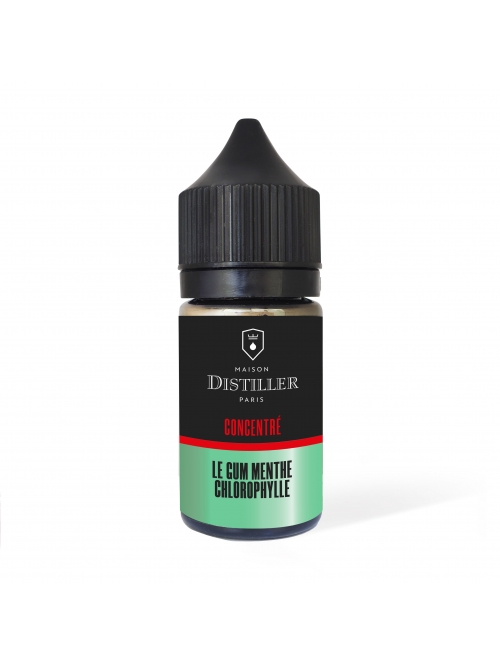  
copy of Le Gum Menthe Chlorophylle - 50ml - Maison Distiller
Chewing gum that refreshes your breath without tearing your glottis.
An electrifying taste mint & chlorophyll between sweetness and freshness.

Garanties sécurité (à modifier dans le module "Réassurance")

Fast Shipping
related products
A delicious dragon fruit sorbet with a hint of fresh
A sweet candy strawberry fresh from the woodland, mixture of red berries in a gum.
For tobacco lovers, a soft and suave blonde.
16 other products in the same category: